September 1–30, 2020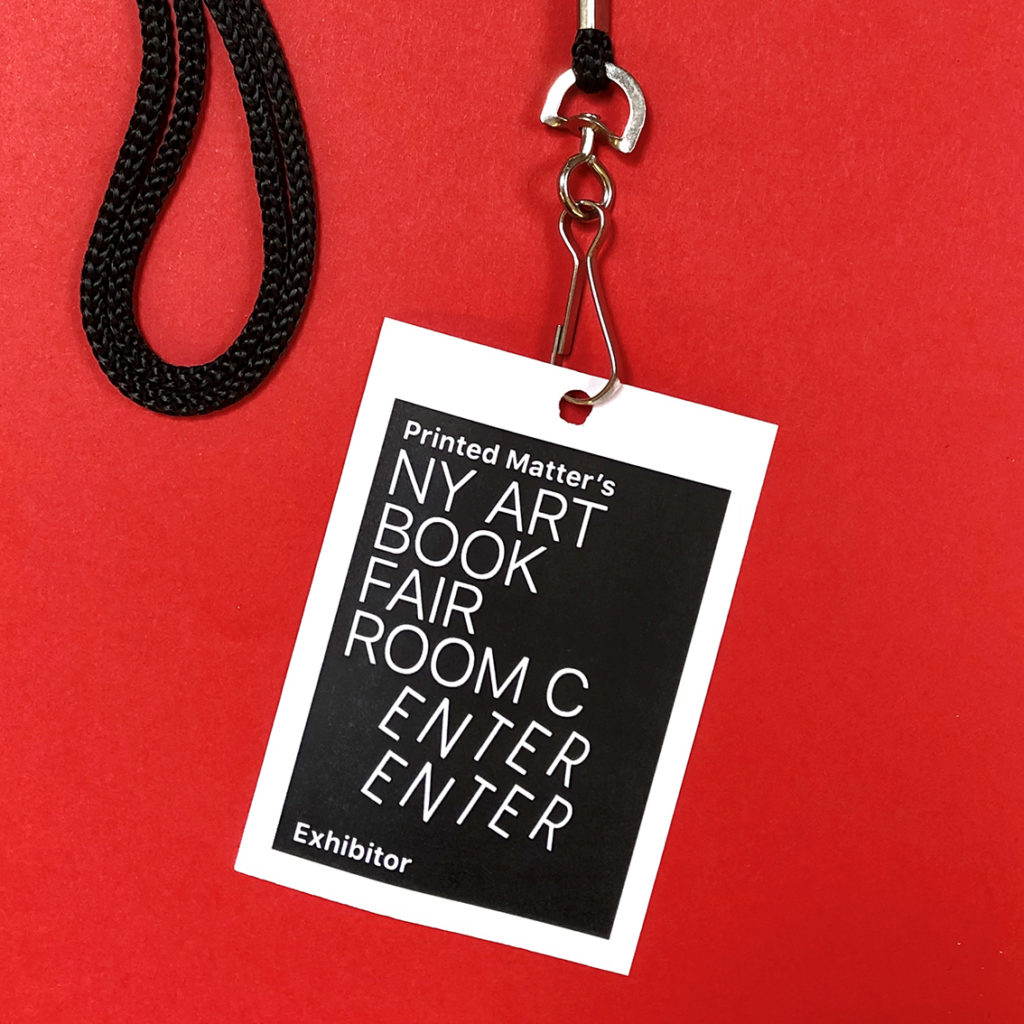 With the global cancellation of Art Book Fairs, publishers are missing an important opportunity to show their new titles. Printed Matter's NY Art Book Fair is for most publishers one of the highlights in their year; celebrating new books, meeting colleagues, bookshops, and booklovers in general.
Printed Matter's NY Art Book Fair, ROOM C is the re-creation of one of the rooms in Printed Matter's annual NY Art Book Fair, which was supposed to take place at MoMA PS1 in September this year. 'ROOM C' will be on display during the whole month of September at ENTER ENTER, where you can browse and buy new publications by Roma Publications, Spector Books, Fw:Books, Art Paper Editions, Kodoji Press, Valiz, MACK, the Eriskay Connection, Onomatopee, Lugemik, Idea Books and Perimeter Editions.
Open every Thursday-Saturday, 12-5 pm, or by appointment: info@enter-enter.nl.